Our simple pricing helps you to see how much you could save.
All our frame prices INCLUDE standard single vision lenses!

We are proud to supply UK manufactured lenses which we source locally, meaning we can offer great prices compared to the high street and your regular Optician and that includes high and complex prescriptions.
Our lenses and coatings are the newest technology so you can be confident your vision will be the best it can be!
We supply Drive Plus, driving specfic lenses & coatings and our photochromic lenses are the latest Adapter and Transition brands.

A complete pair starts at just £39.95. Upgrade to Bifocal lenses from £40 extra or Varifocals from £65 extra.
Please get in touch or come and visit us for a quote.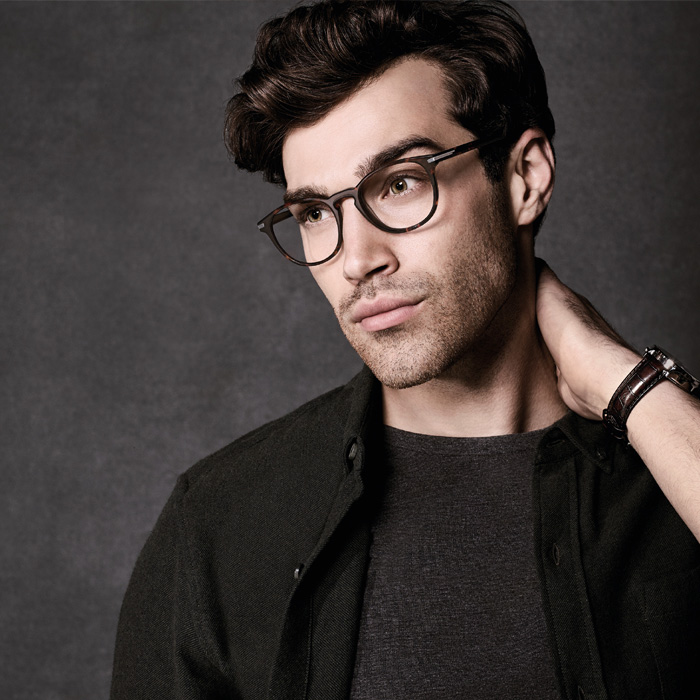 For more information, come and pay us a visit.
My Optician quoted me £199 for prescription Ray-Ban. Got them here and fitted for £139. Cheers!
Mr S, Wetherby