What's our story?
With over 20 years of experience in the industry husband and wife Rachael and Dave always wanted their own business.
Their dream was to deliver exceptional service, great looking and fitting frames while saving their customers money.
The vision of Spectacular Eyewear (Crossgates) was created!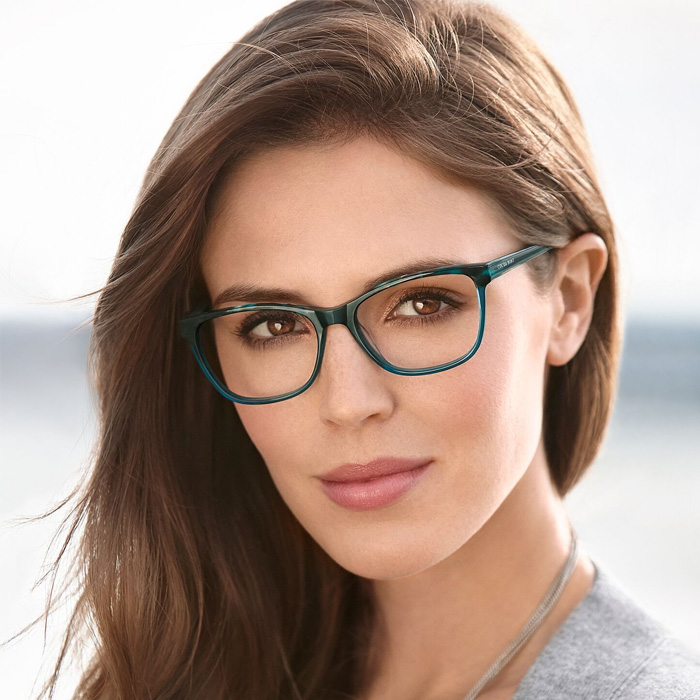 For more information, come and pay us a visit.
My glasses usually cost me over £400 because I have special thin bifocal lens but I got a new pair with the exact same lens for £220 and they are a super fit. I will see you for my next pair, thank you
Mrs B, Garforth
Rachael & Dave are both qualified Dipsensing Opticians and glasses are their thing!
Having worked in high street and independent Opticians we have a wealth of experience in frame fitting and styling along with in-depth lens knowledge and expertise.

We realised we could offer the highest standard, one to one personal service whilst saving our customers lots of money. Alongside a friendly, light hearted approach we take our time to understand your needs and we're passionate about getting it right for you.
With over 500 frames to choose from including designer brands and sunglasses we will help you find the perfect pair, or two!
We also specialise in sports eyewear, so if it's a pair to help your angling, improve your putting or for the bike we can help.

When we're not in the business we enjoy travel and walking. Keeping up with the Moto GP, British Super Bikes and the road racing at places like Olivers Mount is a keen pastime too.
An ideal sunday would involve walking our Spaniel Ozzy in the woods, relaxing with a glass of something nice before a sunday dinner with all the trimmings!