Coronavirus Update June 2020
We are very happy to announce that we will reopen on Tuesday 16th June!
We will be working on an appointment only basis so please get in touch to schedule your time slot. You can contact us via the contact us section on our website, by email, facebook message or telephone and leave us an ansaphone message.
We have worked hard on a policy to ensure the safety of you and us at all times and although it may feel a little strange to start with we are sure it will become the 'new' normal. You can read the full policy below.
We thank you for your patience whilst we were closed and look forward to welcoming you back for Spectacular Eyewear and service.
CORONOVIRUS POLICY.
The health and safety of our customers and staff is our highest priority so we have put in place new measures to ensure we not only meet but we exceed the governments 'secure' guidelines.
Our new way of working procedures includes:
Appointment system to enable us to operate a one in one out policy & time to ensure thorough cleaning after each customer.

We will wear a face covering at all times and sanitize our hands before every customer.

Hand sanitizer stations located at the front door and inside the shop. Every person MUST sanitize their hands before entering the shop.

Safe 2-meter social distancing - The dispensing desk is fitted with a clear screen to provide additional protection when discussing your spectacle needs.

If it is not possible to keep the distance, for example to take facial measurements, then we will wear PPE and ask you to put on a mask which we can supply.

Cleaning & disinfecting of frames, dispensing area, surfaces, dispensing equipment, door handles, and card machine will be done after each customer.

All frames that are handled or tried on will be set aside & cleaned before the next customer.

If your spectacles are sent to our workshop, we will disinfect them on return.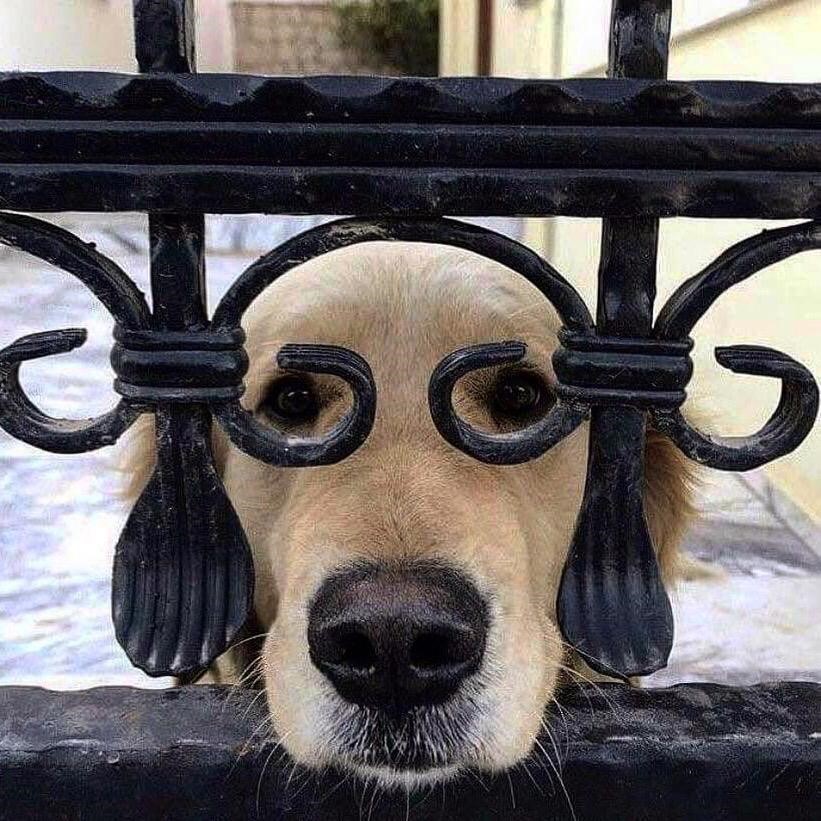 For more information, come and pay us a visit.
My glasses usually cost me over £400 because I have special thin bifocal lens but I got a new pair with the exact same lens for £220 and they are a super fit. I will see you for my next pair, thank you
Mrs B, Garforth