Transitions vibrant new style colours now available.....
Transitions photochromic lenses effortlessly adapt to changing light, from clear indoors to dark outdoors and block 100% of uva/uvb light to protect your eyes and help prevent eye fatigue. Traditionally available in 3 colours Brown, Grey and Graphite Green we are very excited to say that there is now a brand new collection of 4 Style Colours.
The beautiful vibrant new colours are: Amber, Amethyst, Emerald & Sapphire. Now you can create your perfect combination of frames and lens colours! Science meets style! Available from £150/pair.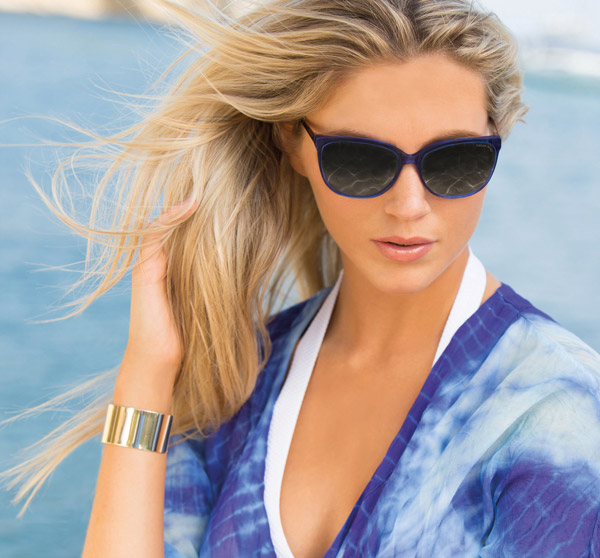 For more information, come and pay us a visit.
My glasses usually cost me over £400 because I have special thin bifocal lens but I got a new pair with the exact same lens for £220 and they are a super fit. I will see you for my next pair, thank you
Mrs B, Garforth